Company Overview
Founded in 1948 by T.A. McLaren (1919 - 1999), Allied Shipbuilders is proud to have built 259 vessels during it's sixty plus years of continuous operation on the West Coast of North America. Located at the mouth of the Seymour River in North Vancouver, BC, Canada. The company provides shipbuilding, ship repair, and engineering services to the commercial marine industry on the Pacific West Coast.
Read more
Shipyard Changes Hands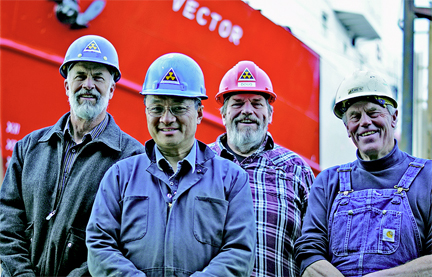 Allied Shipbuilders ownership change announced.
---
Employment Equity
Allied Shipbuilders Ltd. is an equal opportunity employer dedicated to ensuring that all job applicants and employees have a fair chance in a workplace free from descrimination or harassment.
Contact Us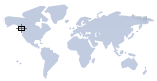 Allied Shipbuilders Ltd.
1870 Harbour Road
North Vancouver, B.C.
Canada V7H 1A1

Office Tel: 604-929-2365
Office Fax: 604-929-5329
More details